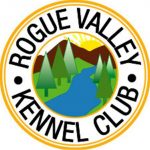 Rogue Valley Kennel Club Member Awards
The May RVKC meeting on May 10, 2023 was a special meeting with the Club providing a meal for everyone and the Member awards for 2022 were announced.
2023 RVKC conducts Free Canine Good Citizen Classes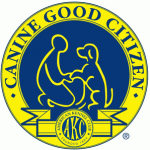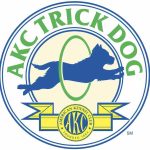 Rogue Valley Kennel Club conducted the annual Canine Good Citizen series of classes starting April 19th.
The optional CGC test and Trick Dog Test was held May 6th.