Rogue Valley Kennel Club is an AKC Member Club since 1967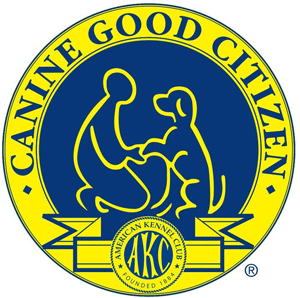 ROGUE VALLEY KENNEL CLUB INVITES PEOPLE AND DOGS TO PARTICIPATE IN:
WHAT: FREE Canine Good Citizen Classes
WHERE: Riverside Park – Upper Level
DATES AND TIMES:
April 19, 5:30 – 6:30 PM
April 26, 5:30 – 6:30 PM
May 3, 5:30 – 6:30 PM
Please arrive ½ hour prior to class time for registration.
If weather is poor on any of these dates, please check www.roguevalleykc.org for status of individual classes.
General Participation Information
Participation is open to owners of purebred and mixed-breed dogs six months and older. Dogs should be up-to-date on vaccinations and be on a six foot leash and training collar. Dog owners are requested to bring the dog's comb or brush. All dogs should be dog and people friendly. Aggressive dogs will be excused.
CGC Testing
These classes teach and/or reinforce basic lessons on good public behavior and prepare the dog and owner to participate in the optional AKC Canine Good Citizen test and title. (See AKC.org for content of test.) Testing is scheduled at the same location on Saturday, May 6 beginning at 2:00 PM. The fee for the testing is $20 per test.
APRIL HANDLING CLASSES
Tuesday April 4th
Tuesday April 11th
Tuesday April 18th
Tuesday April 25th
Classes are at:
7:00PM at the OSU Auditorium,
215 Ringuette St., GP
Please do not enter the room until the 4-H kids start coming out the door.
See link below for more information.

The RVKC April General meeting will be in-person at the Fruitdale Grange
Rogue Valley Kennel Club
Best Club of Grants Pass 2022
We promote fair dog legislation.
We welcome mixed breed dogs and their owners to participate in our club and activities.
We are a non-profit club.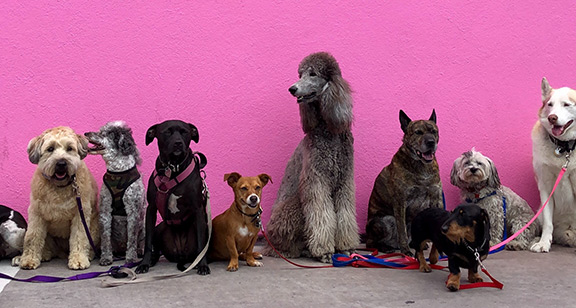 RVKC club meetings
Monthly on the second Wednesday at 6:00pm at the Fruitdale Grange 1440 Parkdale Drive, GP.
or via Zoom - see announcements above
Informative programs.
Public welcome!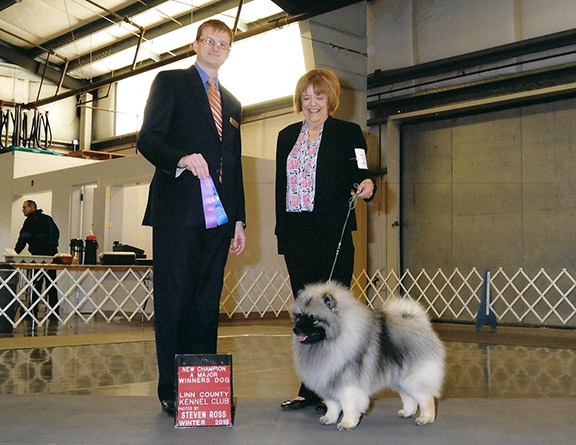 Conformation
Handling Classes
Individual attention!
Non-members welcome!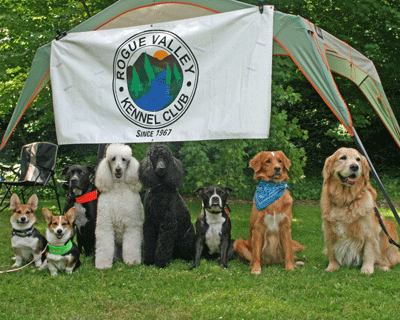 Contact us
Rogue Valley Kennel Club
PO Box 2018
Grants Pass, OR 97528



The only authorized and maintained web presences of the Rogue Valley Kennel Club are
roguevalleykc.org and the 'Rogue Valley Kennel Club' page on Facebook.