WELCOME! Rogue Valley Kennel Club is an AKC member club – since 1967
Three Conformation Shows in Two Days!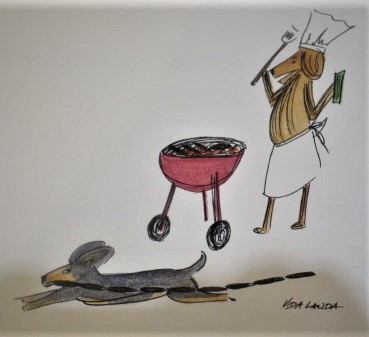 June 19 & 20, 2021
Saturday (two shows) Sunday (one show)
Indian Mary Park, Grants Pass
All Judging will be outdoors
Obedience and Rally will not be offered at this show for 2021
Premium now online at MBF
Handling Classes:
NEXT CLASS THURSDAY, JUNE 24th, 6:30PM
> Usual schedule will be
the 1st, 2nd, and 4th THURSDAYS each month
> 6:30PM
> Portola/Eckstein Park, 1720 SE Portola Dr, GP
> JUNE Classes – June 3rd, 10th, 24th
> Masks will be required when Judge goes over dog, on the table or on the ground.
> Suggested $3 donation requested, all of which goes to the Pooch Paw Raiders 4-H dog group to help support the kids.
The July RVKC General meeting is the RVKC annual picnic for members and invited guests. It will be Wednesday, July14th at 5:00pm at Tom Pearce Park at the picnic pavilion.  There are many picnic tables but you might want to bring another comfortable chair to sit on. Due to COVID, it may be 'bring your own picnic food and drink', but it might change into a potluck. Watch for announcements. Remember the Park charges an entrance fee of $5 per vehicle unless you have an annual Park pass.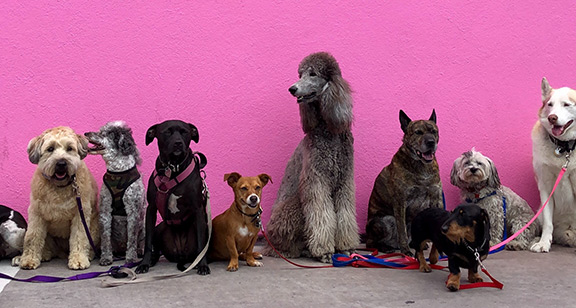 RVKC club meetings
Monthly on the second Wednesday at 6:00pm at the Fruitdale Grange 1440 Parkdale Drive, GP.
Informative programs.
Public welcome!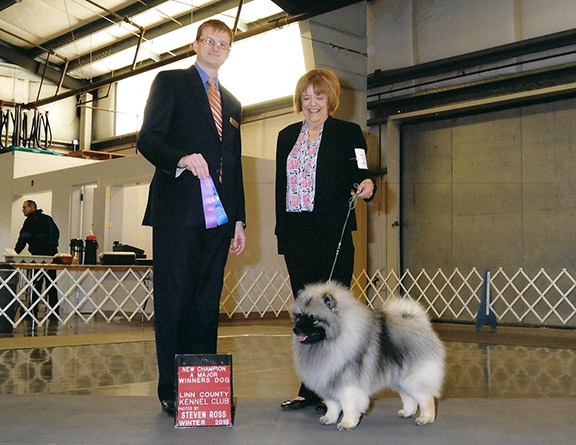 Conformation
Handling Classes
Individual attention!
Non-members welcome!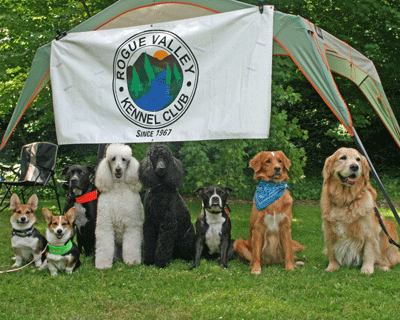 Contact us
Rogue Valley Kennel Club
PO Box 2018
Grants Pass, OR 97528