WELCOME! Rogue Valley Kennel Club is an AKC member club – since 1967
Handling Classes: CANCELLED until further notice
Next General meeting is April 14th at 6:00pm. Via Zoom.There will be a Zoom program about the Canine Angels.

Instructions and an invitation will be sent to members.
Guests are welcome and may request an invitation at jncball@gmail.com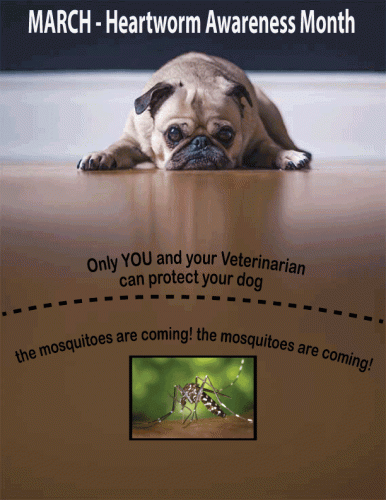 Information from AKC's Chief Veterinary Officer
More detailed information from AKC
Prevent, diagnose, treat.
Link to download a Heartworm information sheet from
the AKC Canine Health Foundation - with photos!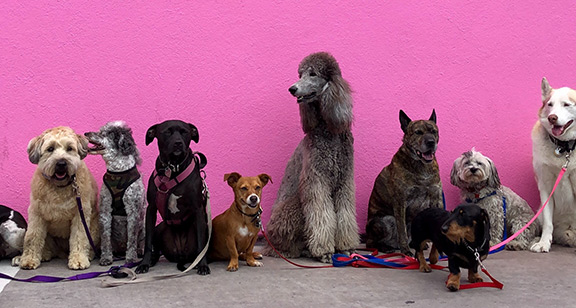 RVKC club meetings
Monthly on the second Wednesday at 6:00pm at the Fruitdale Grange 1440 Parkdale Drive, GP.
Informative programs.
Public welcome!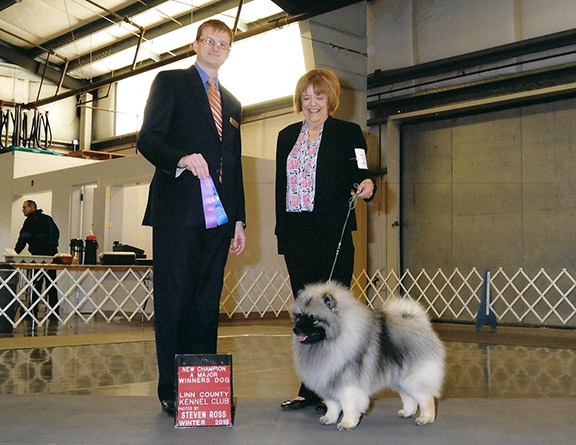 Conformation
Handling Classes
Individual attention!
Non-members welcome!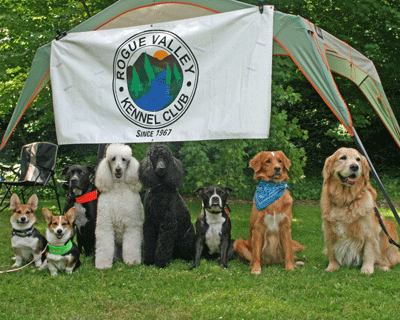 Contact us
Rogue Valley Kennel Club
PO Box 2018
Grants Pass, OR 97528