Rogue Valley Kennel Club is an AKC Member Club since 1967
-------- EVENTS in 2024...so far -----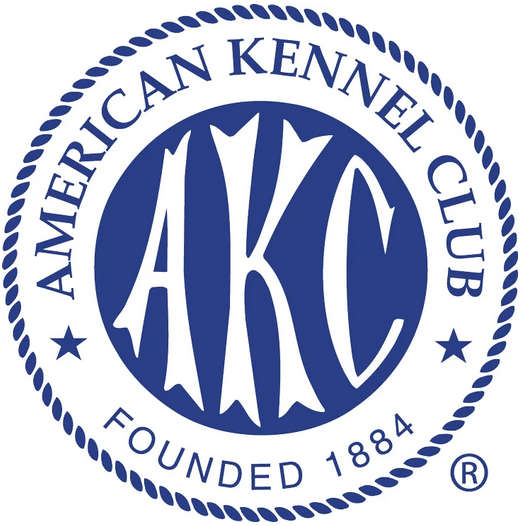 AKC TRACKING TEST
April 7th 2024
details TBA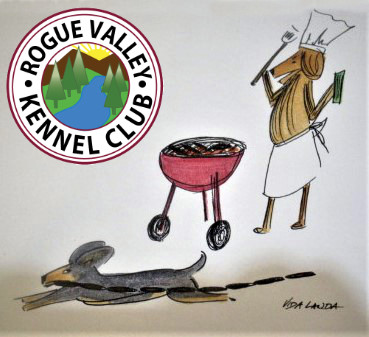 Picnic in The Park
June 15th & 16th
Saturday & Sunday
3 Shows - 2 Days
details TBA
 CANCELLED
ALL HANDLING CLASSES
Due to concern about the very contagious canine respiratory illness going around.
The situation will be reevaluated in January.

RVKC General monthly meetings
*********
DECEMBER RVKC MEETING WILL BE AT THE HOLIDAY PARTY
SATURDAY, DECEMBER 9th, 1:00PM
AT PAT ETCHELLS' HOUSE

***There will be a vote on accepting the slate of nominees for 2024 Officers & Board members.***

DETAILS WILL BE EMAILED IN THE REMINDERS
**************
——————————-
January 10th, 2024.
Possibly February 2024
RVKC meetings will be via ZOOM
Zoom invitations will be sent with meeting reminders.
_________________
Guests welcome – email me for a Zoom invitation:
Cherie at rvkcdogs@gmail.com
Rogue Valley Kennel Club
Best Club of Grants Pass 2022
We promote fair dog legislation.
We welcome mixed breed dogs and their owners to participate in our club and activities.
We are a non-profit club.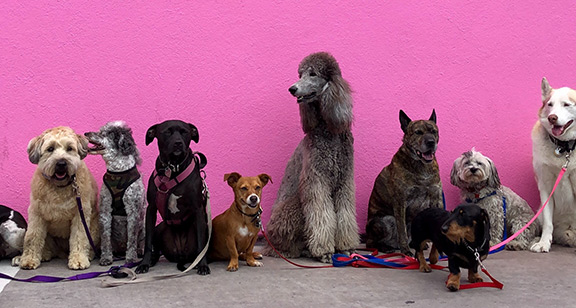 RVKC club meetings
Monthly on the second Wednesday at 6:00pm at the Fruitdale Grange 1440 Parkdale Drive, GP.
Informative programs.
Public welcome!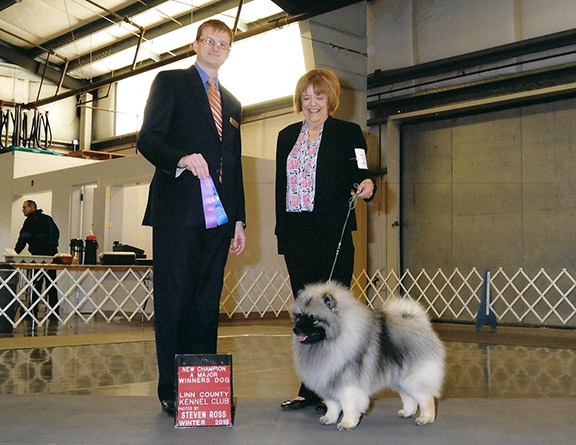 Conformation
Handling Practice
Classes
Individual attention!
Non-members welcome!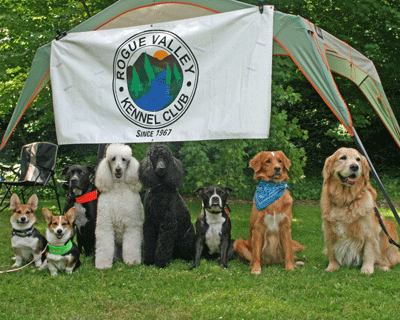 Contact us
Rogue Valley Kennel Club
PO Box 2018
Grants Pass, OR 97528



The only authorized and maintained web presences of the Rogue Valley Kennel Club are
roguevalleykc.org and the 'Rogue Valley Kennel Club' page on Facebook.