Rogue Valley Kennel Club
an AKC Member Club
since 1967
We protect and advance the interests all breeds of purebred dogs

We conduct Dog Shows, Obedience & Rally Trials


We participate in our community promoting public education in the proper care of all dogs


We conduct public programs such as the CGC


We support the Canine Ambassador program in the schools


We promote good sportsmanship


We promote obedience training


We promote fair dog legislation


We welcome mixed breed dogs and their owners to participate in our
club and our activities


We are a non-profit club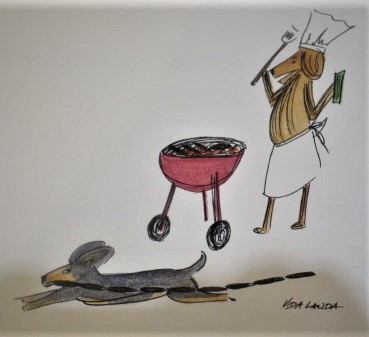 Our annual show is in June
at Indian Mary Park, Merlin, OR
Please join us!
OCTOBER IS
MENTAL ILLNESS AWARENESS MONTH
EMOTIONAL WELLNESS AWARENESS MONTH
DEPRESSION AWARENESS MONTH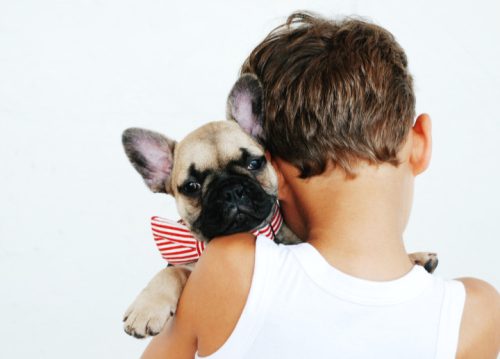 Autism Assistance Dogs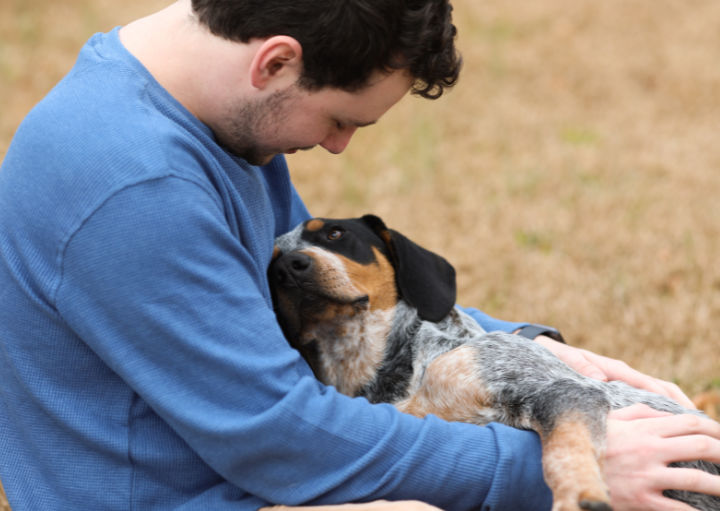 Psychiatric Service Dogs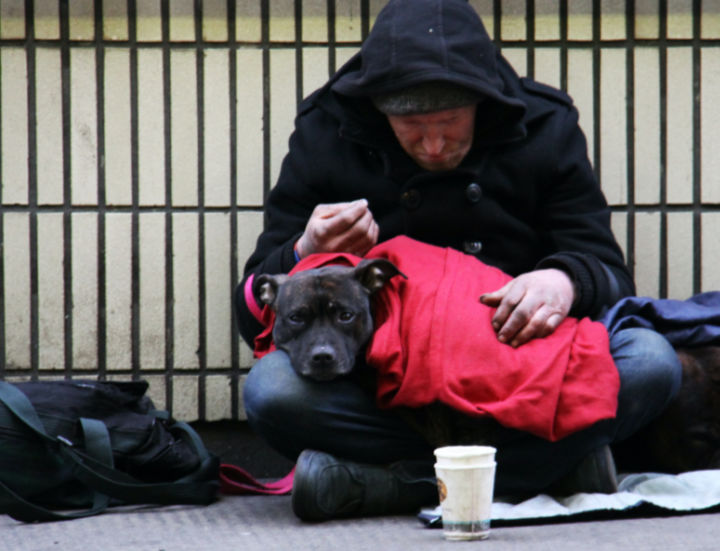 Emotional Support Dogs
What are these dogs?
How do they help?
What are their differences?
AKC has answers.
RVKC GENERAL MEETINGS WILL BE VIA ZOOM UNTIL FURTHER NOTICE
---
Invitations will be sent to RVKC members and current interested parties
Request an invitation if you would like to attend

NO CLASS Thursday, October 21st

LAST CLASS Thursday,
October 28th
Weather permitting.

Class time 6:00PM
at RIVERSIDE PARK
304 E Park St, GP
NO MORE HANDLING CLASSES STARTING IN NOVEMBER
Announcements will be made if/when an indoor venue is found.

>Masks required when Judge goes over dog, on the table or on the ground.
> Suggested $3 donation requested, all of which goes to the Pooch Paw Raiders 4-H dog group to help support the kids.
___________________________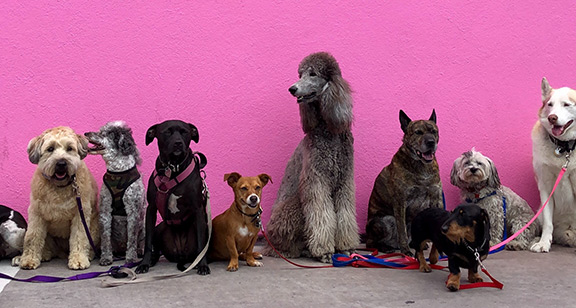 RVKC club meetings
Monthly on the second Wednesday at 6:00pm at the Fruitdale Grange 1440 Parkdale Drive, GP.
or via Zoom - see announcements above
Informative programs.
Public welcome!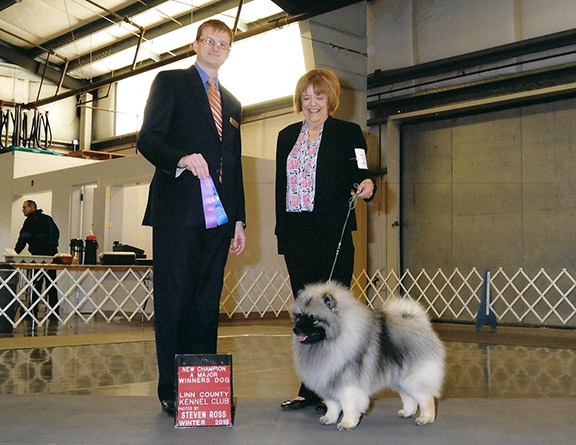 Conformation
Handling Classes
Individual attention!
Non-members welcome!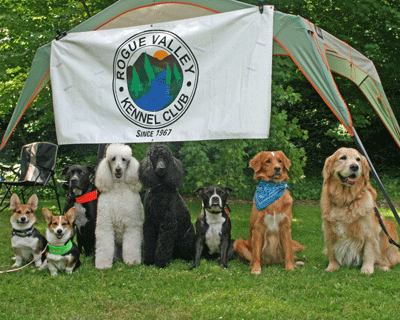 Contact us
Rogue Valley Kennel Club
PO Box 2018
Grants Pass, OR 97528