Rogue Valley Kennel Club is an AKC Member Club since 1967
ENTRIES CLOSE: 5:00 P.M., Thursday, September 21, 2023 AT TEST SECRETARY'S OFFICE
after which time entries cannot be accepted, canceled, altered or substituted
2 Temperament tests with different evaluators
an AKC Temperament title may be earned in one day.
HANDLING PRACTICE
October Handling Practices
Tuesdays
October 17th & 24th
At 7:00PM
At the OSU Auditorium
215 Ringuette St, Grants Pass
Please do not enter room until the 4-H kids start coming out.
Donations appreciated ($3 suggested) All donations go to the 4-H group, the Pooch Paw Raiders, who supply us with the room and equipment.
Rogue Valley Kennel Club
Best Club of Grants Pass 2022
We promote fair dog legislation.
We welcome mixed breed dogs and their owners to participate in our club and activities.
We are a non-profit club.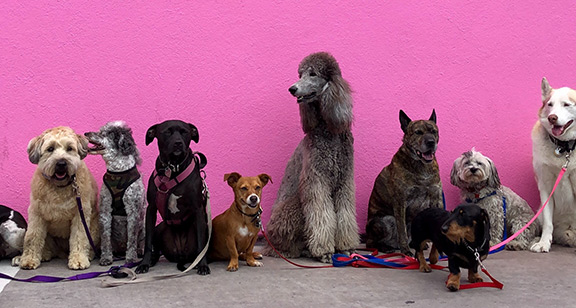 RVKC club meetings
Monthly on the second Wednesday at 6:00pm at the Fruitdale Grange 1440 Parkdale Drive, GP.
Informative programs.
Public welcome!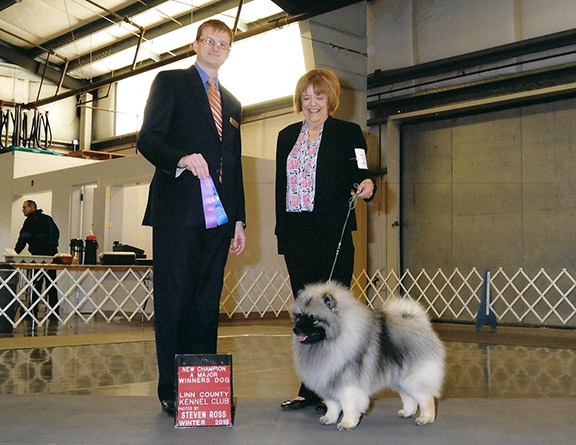 Conformation
Handling Practice
Sessions
Individual attention!
Non-members welcome!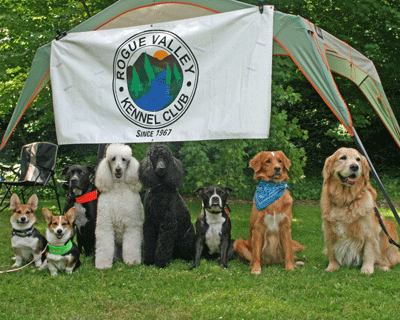 Contact us
Rogue Valley Kennel Club
PO Box 2018
Grants Pass, OR 97528



The only authorized and maintained web presences of the Rogue Valley Kennel Club are
roguevalleykc.org and the 'Rogue Valley Kennel Club' page on Facebook.