Rogue Valley Kennel Club is an AKC Member Club since 1967
SAVE THE DATE! AKC Temperament testing is coming to the Rogue Valley! The Staffordshire Bull Terrier Club of America, with help from Rogue Valley Kennel Club,  is hosting an AKC Temperament test indoors at the Josephine County Fairgrounds on March 19, 2022. With two evaluators, there will be an opportunity to obtain the title at this event. More event details will be posted when available.
For details on the test follow the link to the AKC Temperament test information page

Save the date!
Our annual show is
June 18 & 19, 2022
3 Conformation shows
at Indian Mary Park, Merlin, OR
Please join us in the lovely park setting along the Rogue River!
Many local amenities, wine tasting, rafting or floating the the river.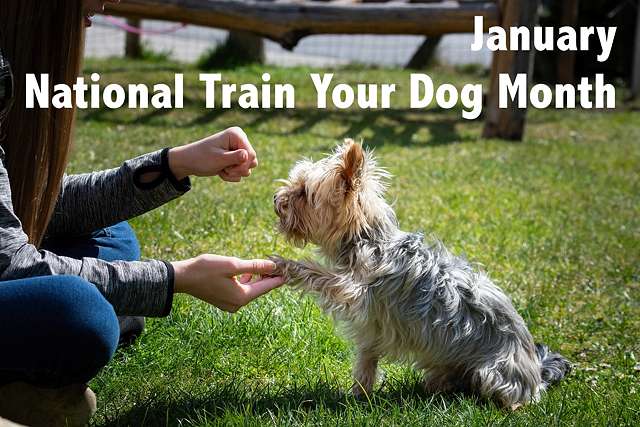 AKC Canine Good Citizen training and title
AKC Trick Dog training and title
AKC Temperament training and test
FEBRUARY RVKC MEETING is Wednesday, February 9th at 6:00PM.
PROGRAM: Patti Strand of NAIA (National Animal Interest Alliance) will present on Zoom about NAIA and what the organization does and why it is so important

Zoom invitations will be sent to RVKC members and interested parties. Non-members welcome! No obligation! Simply request an invitation if you would like to attend. Cherie at < jncball@gmail.com >
RVKC GENERAL MEETINGS WILL BE VIA ZOOM UNTIL FURTHER NOTICE
HANDLING CLASSES ARE CANCELLED UNTIL FURTHER NOTICE. (site not available)

We promote fair dog legislation.
We welcome mixed breed dogs and their owners to participate in our club and activities.
We are a non-profit club.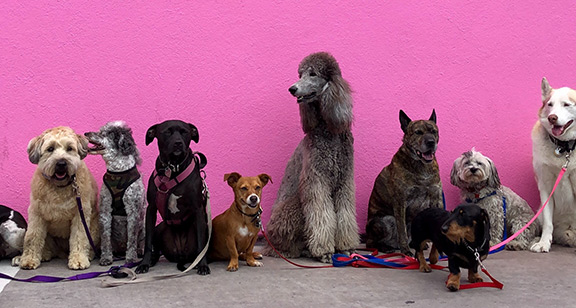 RVKC club meetings
Monthly on the second Wednesday at 6:00pm at the Fruitdale Grange 1440 Parkdale Drive, GP.
or via Zoom - see announcements above
Informative programs.
Public welcome!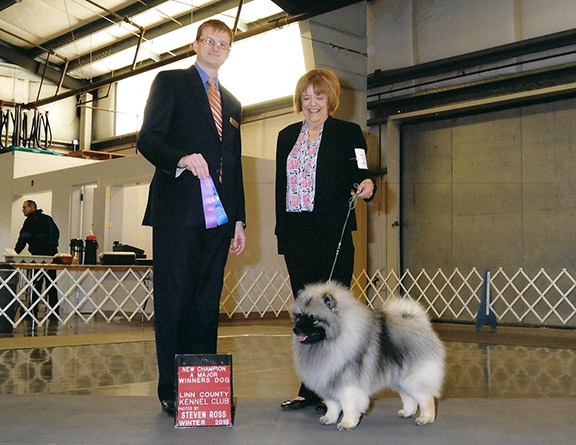 Conformation
Handling Classes
Individual attention!
Non-members welcome!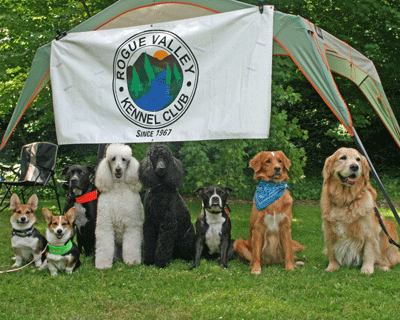 Contact us
Rogue Valley Kennel Club
PO Box 2018
Grants Pass, OR 97528


The only authorized and maintained web presences of the Rogue Valley Kennel Club are roguevalleykc.org and the 'Rogue Valley Kennel Club' page on Facebook.