Rogue Valley Kennel Club is an AKC Member Club since 1967
"Structure In Action" Seminar with Pat Hastings
We regret to announce that due to unforeseen circumstances the Seminar is CANCELLED.


RVKC's annual show is in June 2023
3 Conformation shows – two days
at Indian Mary Park, Merlin, Oregon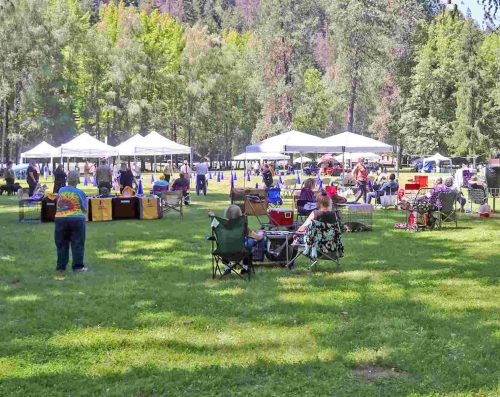 Canine Good Citizen Classes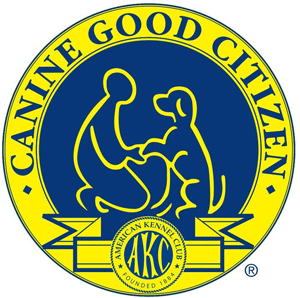 RVKC's annual FREE
Canine Good Citizen (CGC)
classes will be:
THURSDAYS from 5:30 PM – 6:30 PM
** COME 1/2 hour EARLY TO SIGN IN **
August 25th
September 1st
September 8th
The OPTIONAL CGC test date is still to be determined
Site: Riverside Park, upper area near the gazebo, 304 E. Park Street, Grants Pass
NOTE: Please check the announcements on this page for any announcement of class cancellation due to heat and/or smoke.
HANDLING CLASSES
Be alert for possible class cancellations due to heat and/or smoke.

HANDLING CLASSES

August classes scheduled
Tuesdays, August 2nd, 9th, 16th
5:00 PM
Eckstein (Portola) Park
1720 SE Portola Dr, Grants Pass


Donations requested.
Every cent goes to the 4-H kids' dog group, the Pooch Paw Raiders.
Everyone welcome – not just RVKC members.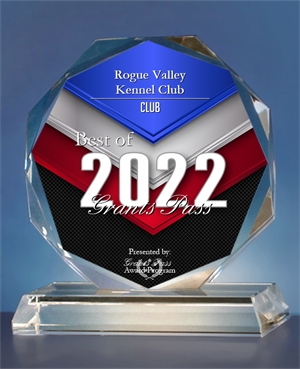 We promote fair dog legislation.
We welcome mixed breed dogs and their owners to participate in our club and activities.
We are a non-profit club.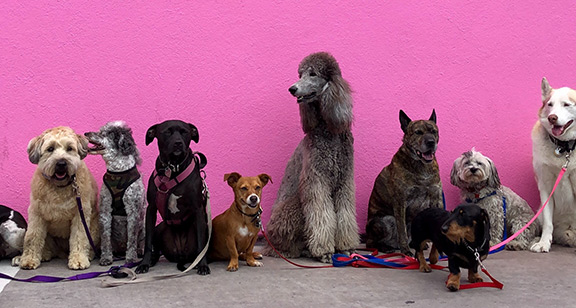 RVKC club meetings
Monthly on the second Wednesday at 6:00pm at the Fruitdale Grange 1440 Parkdale Drive, GP.
or via Zoom - see announcements above
Informative programs.
Public welcome!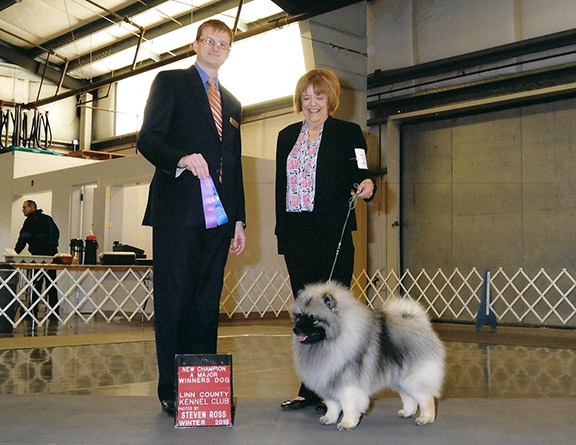 Conformation
Handling Classes
Individual attention!
Non-members welcome!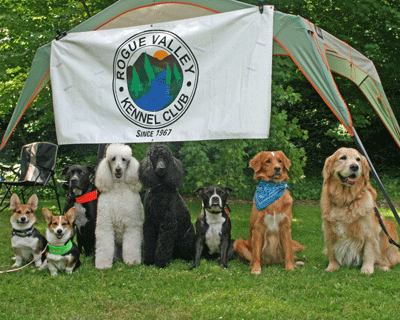 Contact us
Rogue Valley Kennel Club
PO Box 2018
Grants Pass, OR 97528


The only authorized and maintained web presences of the Rogue Valley Kennel Club are
roguevalleykc.org and the 'Rogue Valley Kennel Club' page on Facebook.